Timeless, High-quality Furniture. Helpful, Knowledgeable Service.
Need help figuring out which piece of furniture will best suit your needs? Have questions about which options and features are available on a specific product? Our friendly sales staff is very familiar with the manufacturing process of our products and is happy to share their knowledge with you.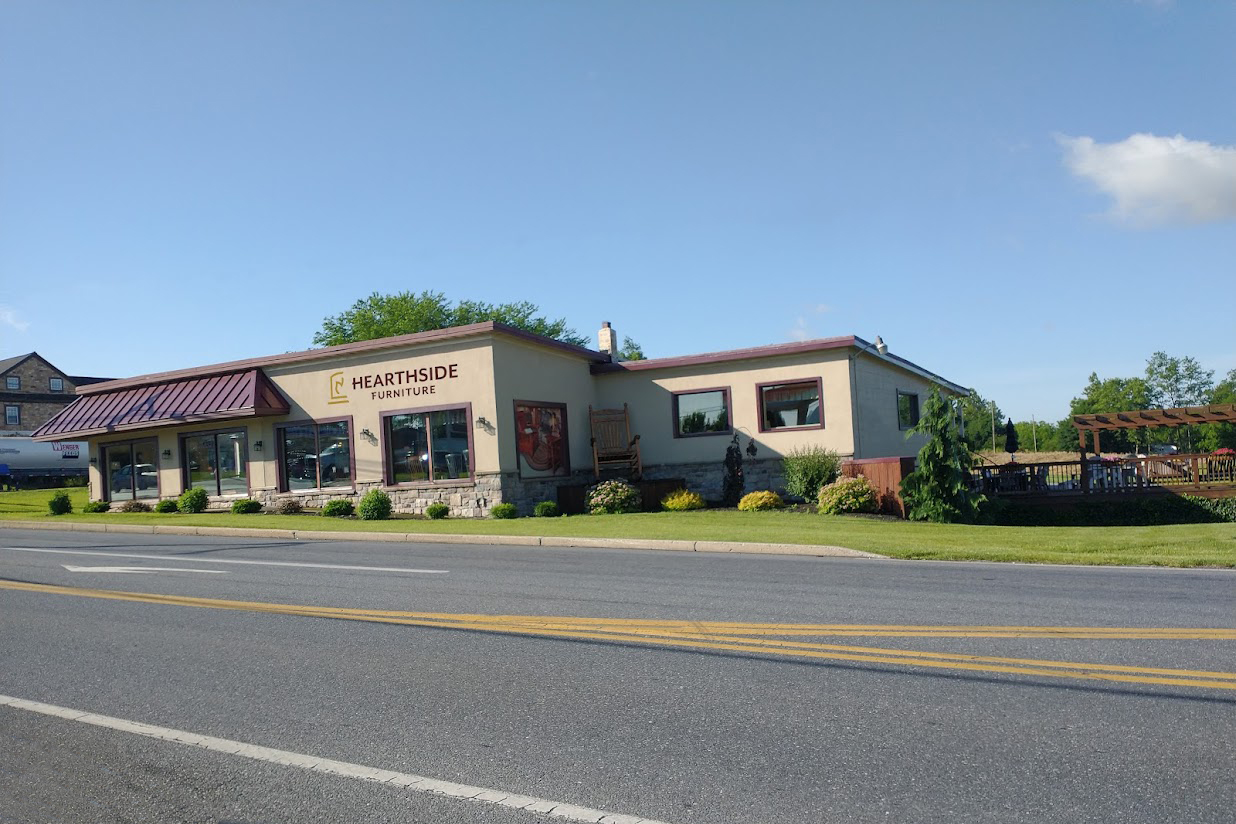 WE ARE COMMITED TO:
Timeliness As part of our commitment to integrity and excellent customer service, we aim to provide timely service and communication. We aspire to respond to all inquiries quickly and cordially, and when we agree on timeframes, we do everything we can to accomplish them.
Reliable Delivery No need to worry about getting your new furniture from our store to your home! Our in-house delivery team provides reliable delivery and setup, ensuring that your new furniture arrives safely and on time.
Quality Products Our selection of products is thoughtfully curated from only the best manufacturers of handcrafted furniture. We want our furniture to serve your needs and last for many years.
Locally Sourced The majority of our products are sourced from the area's finest craftsmen. When you purchase at Hearthside, you are supporting the local economy.