Decorating Tips & Ideas
No matter what style of decor you choose, we've compiled some tips to help you make the most of your space. Whether you need a houseful of furniture and accessories or just need one small piece to complete your room; we are more than happy to help you find that perfect piece.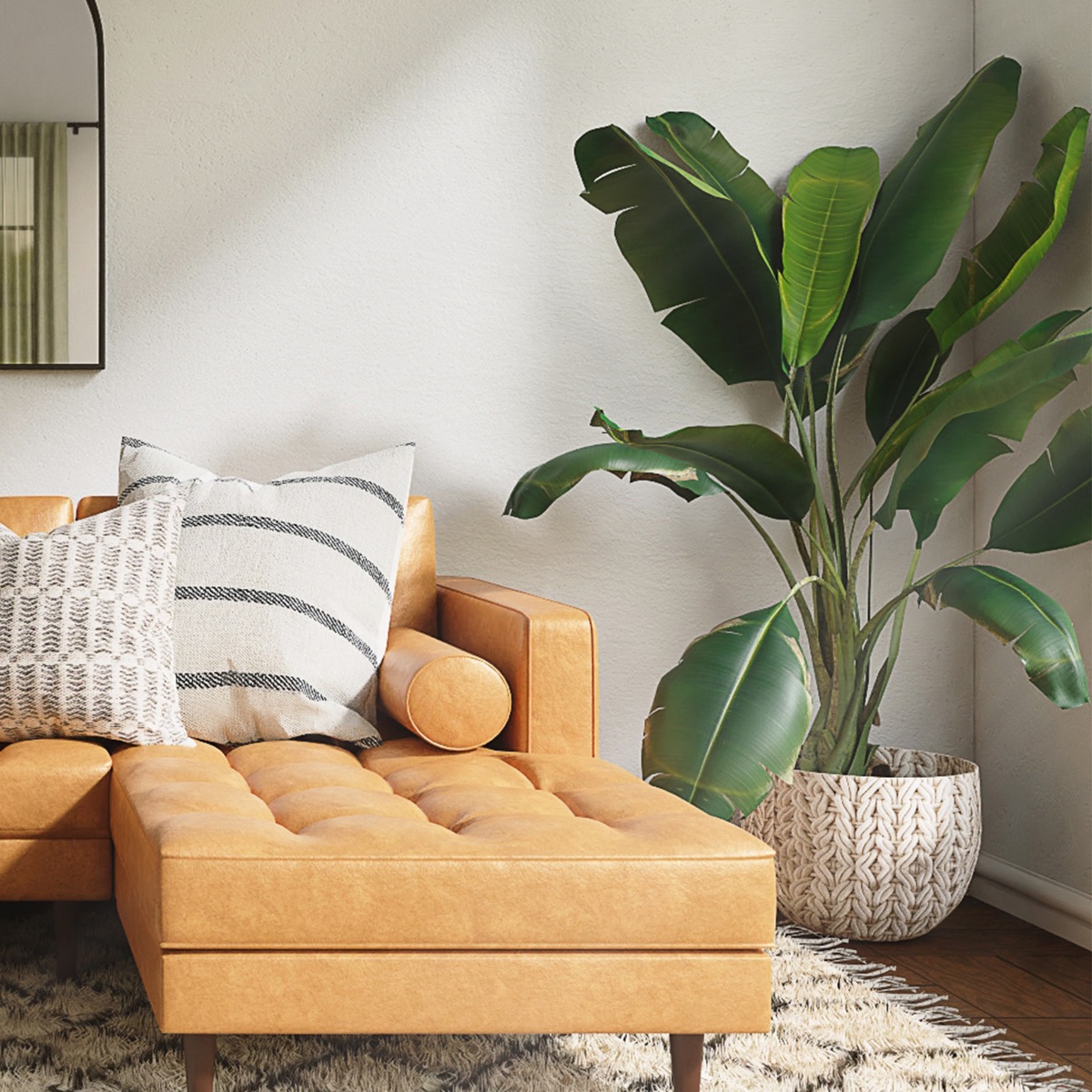 Add Some Live Plants
Bring a little nature indoors and brighten up your room with some live, green plants. What's more, live plants can improve the quality of your air, lighten your mood and boost your productivity! And, on these winter days, who couldn't use a little greenery?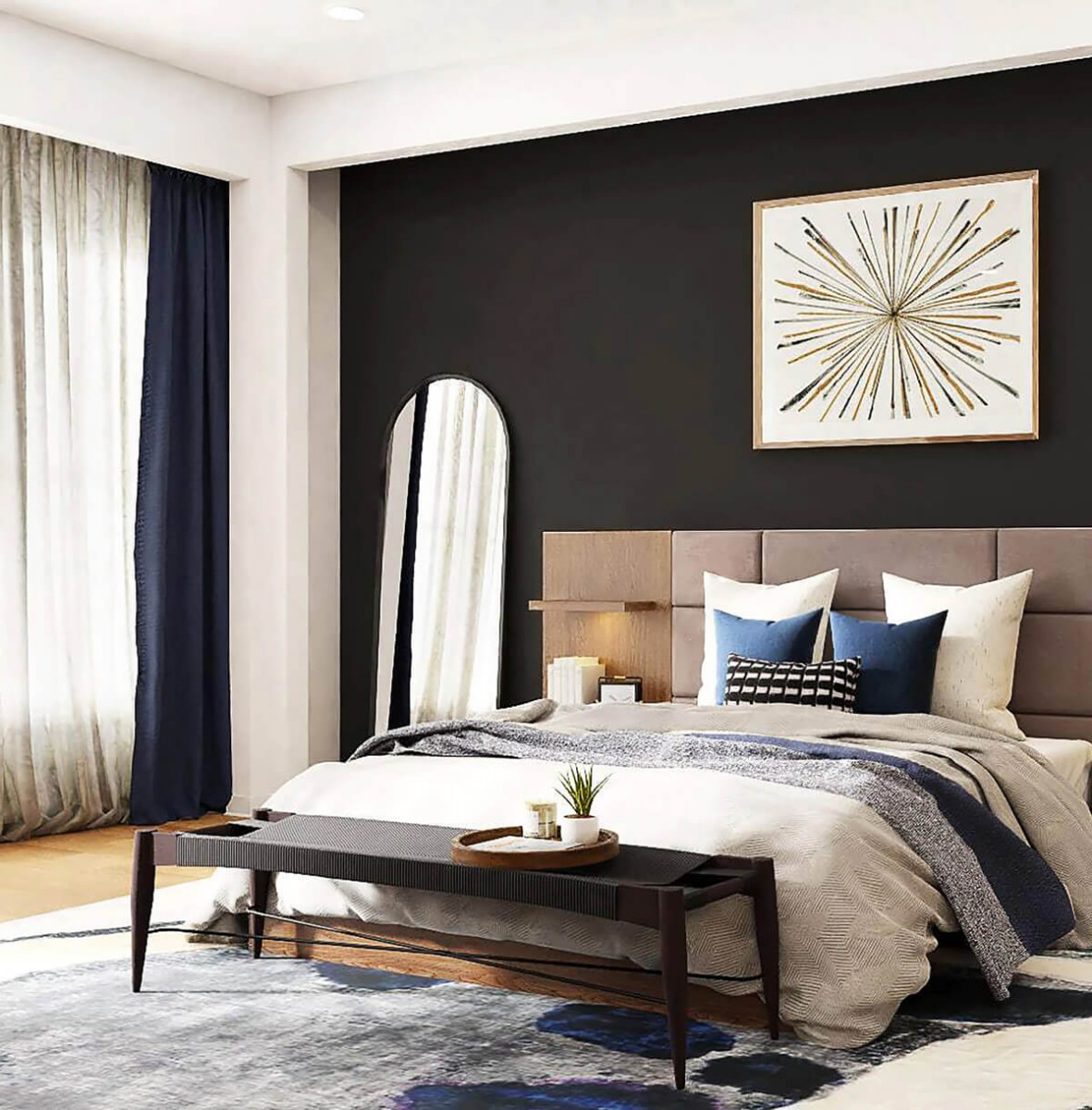 Easily Change up your Color Palette With New Pillows or a Comfy Throw or beautiful Curtains
Did you know you can change up your room without spending a lot of dollars, simply by changing out your pillows, adding a new comfy blanket, and/or changing the curtains? Pair neutral wall and furniture colors with these low-cost colorful accessories and easily change the color theme as often as you like!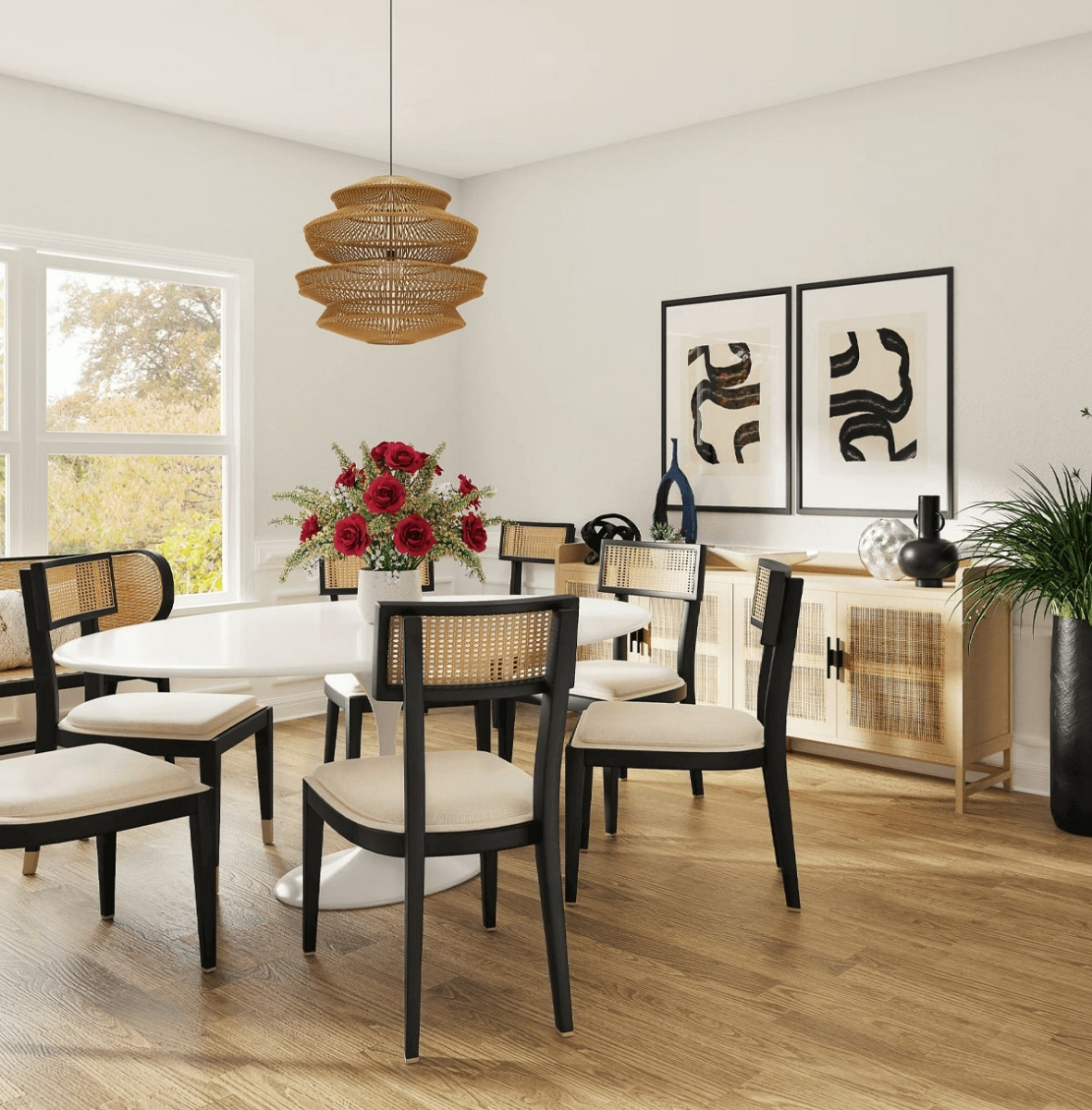 Keeping it simple
Struggling to get that polished look in your room? Sometimes simplifying your decor selections can go a long way. Start by removing elements that don't hold any value to you. Less is more!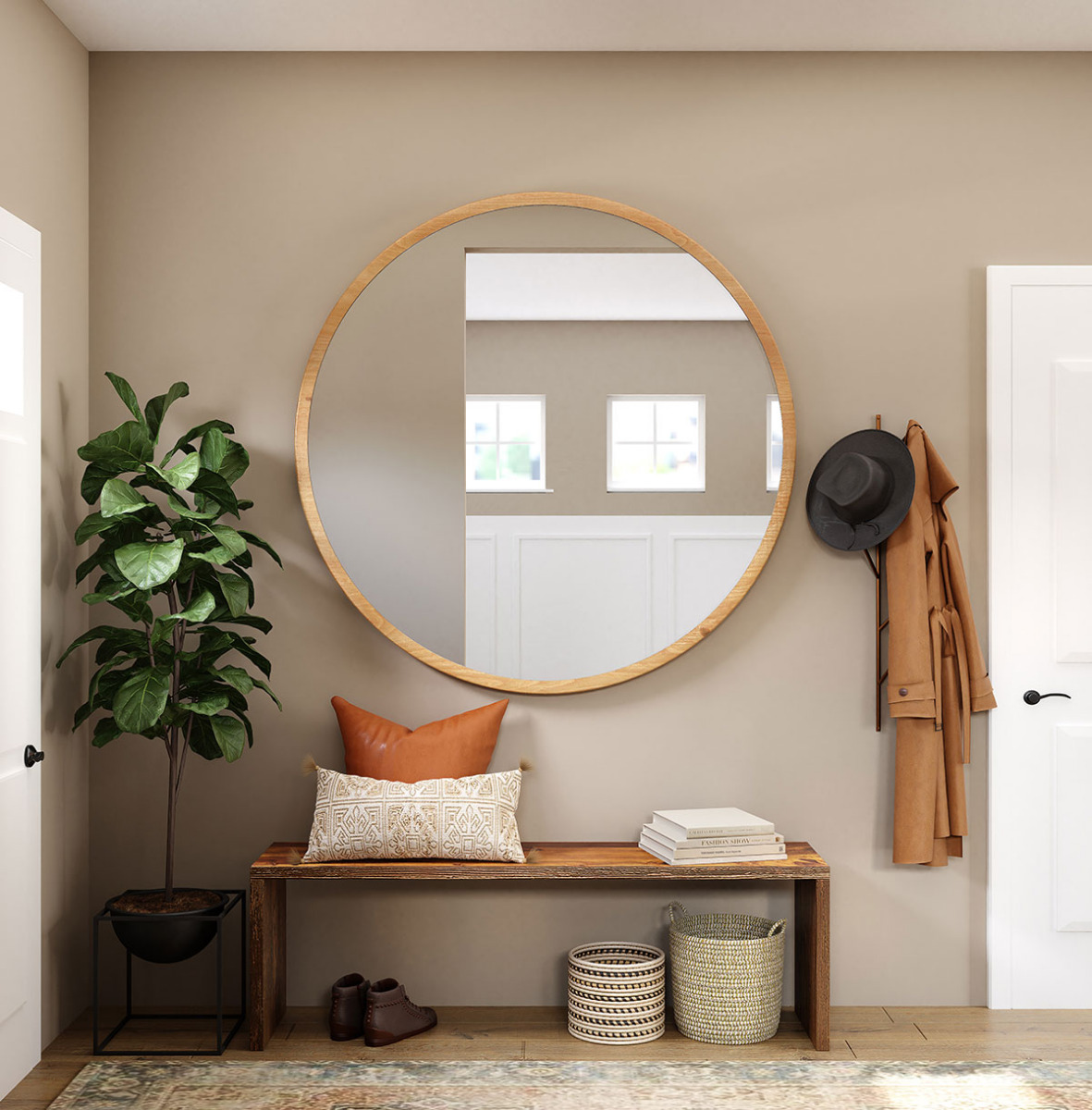 Use a mirror to make your small room feel larger
Have a small room you wish felt a little bigger? Adding a large wall mirror will give it the perception of being larger. This can be done simply and as part of your room's decor.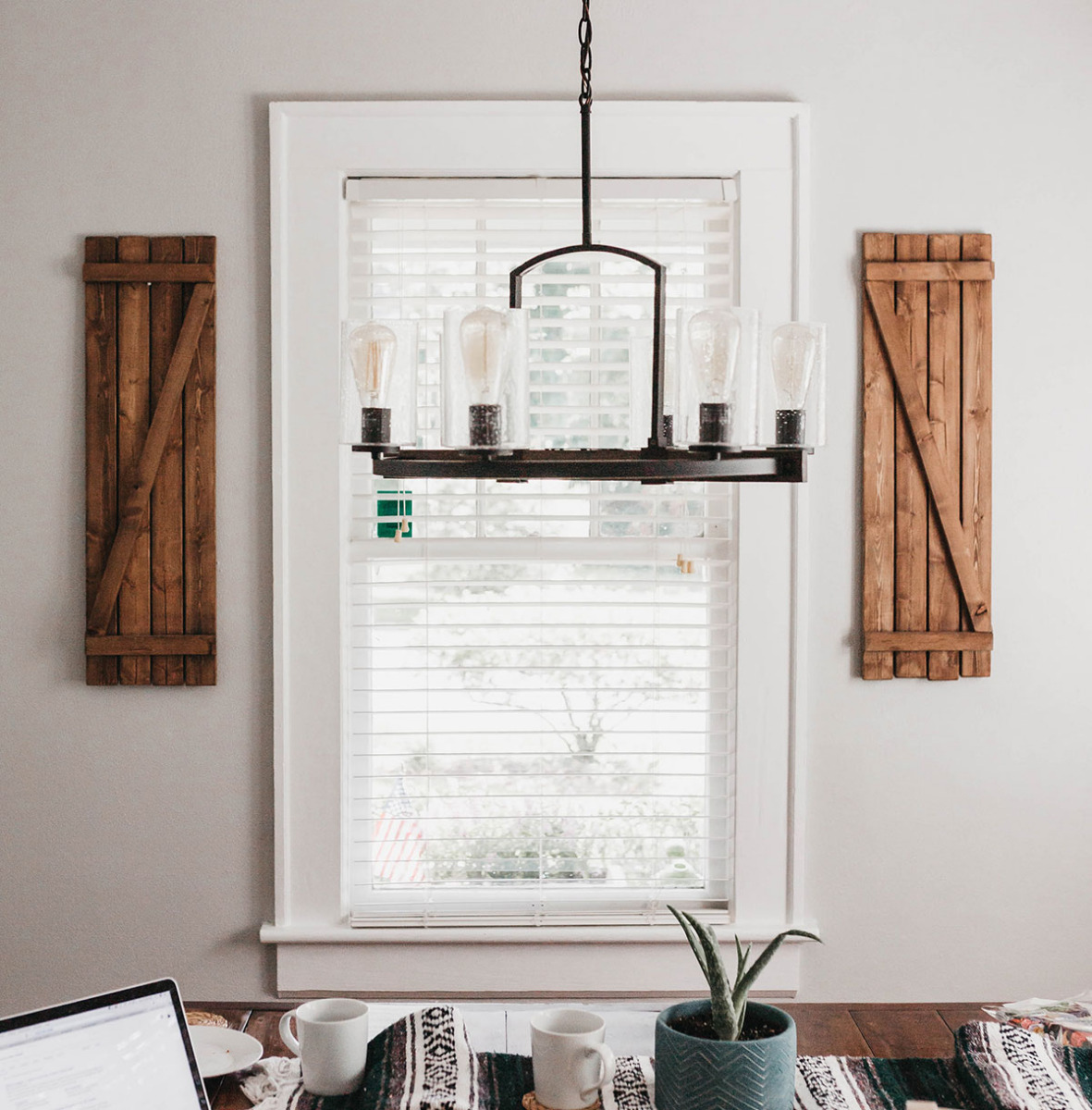 Swap out old light fixtures for new ones
Light fixtures can make a big difference in your room's look and feel. Upgrading to new lights can bring your room up to date and give it new life. Choose light fixtures that match your style preferences and work with your furniture style.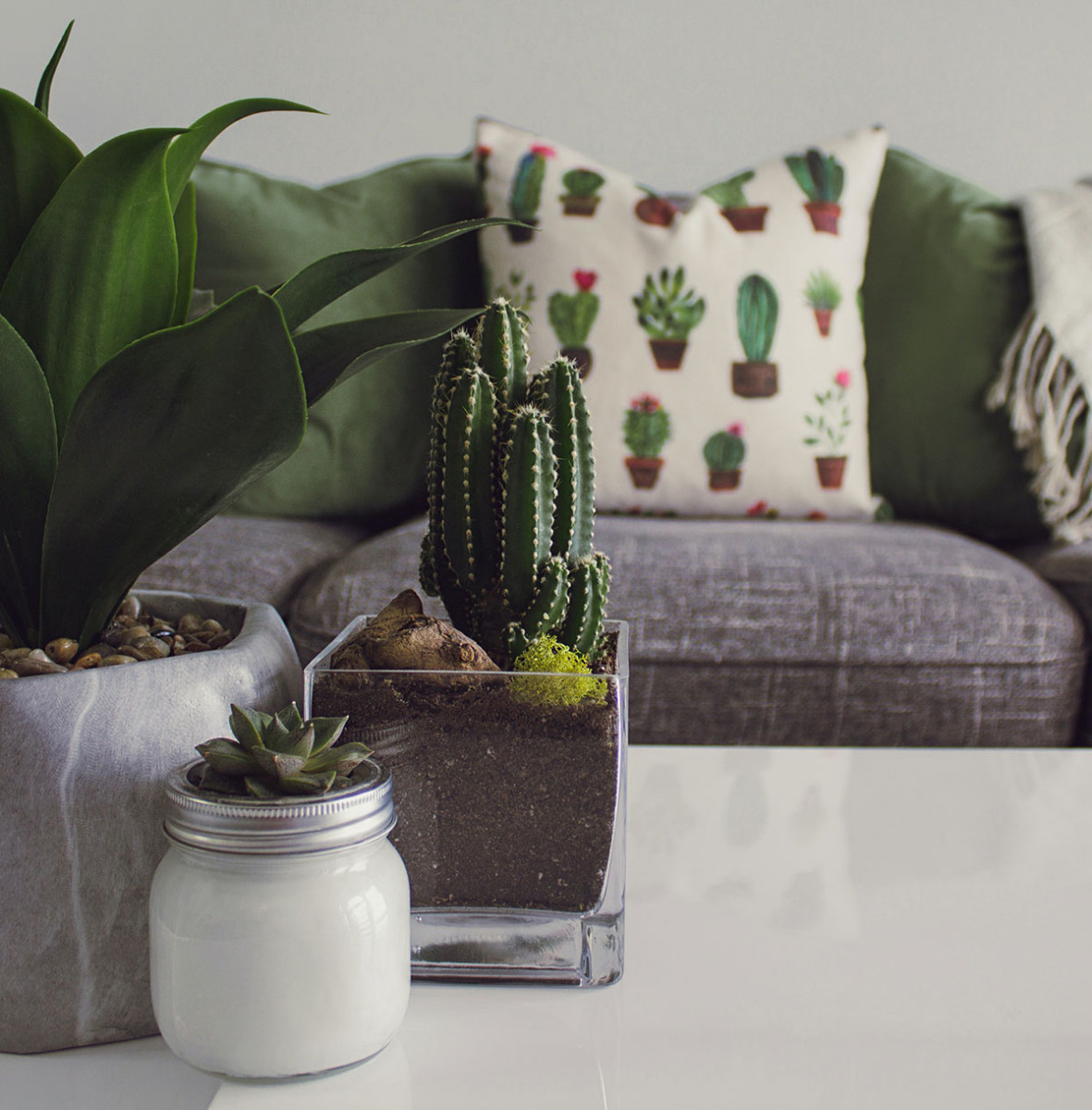 Start Small
Decorating your home can feel like a daunting task. Make it easier by focusing on one room, or even just a part of that room. This will give you a great starting point to build off of for the rest of your home.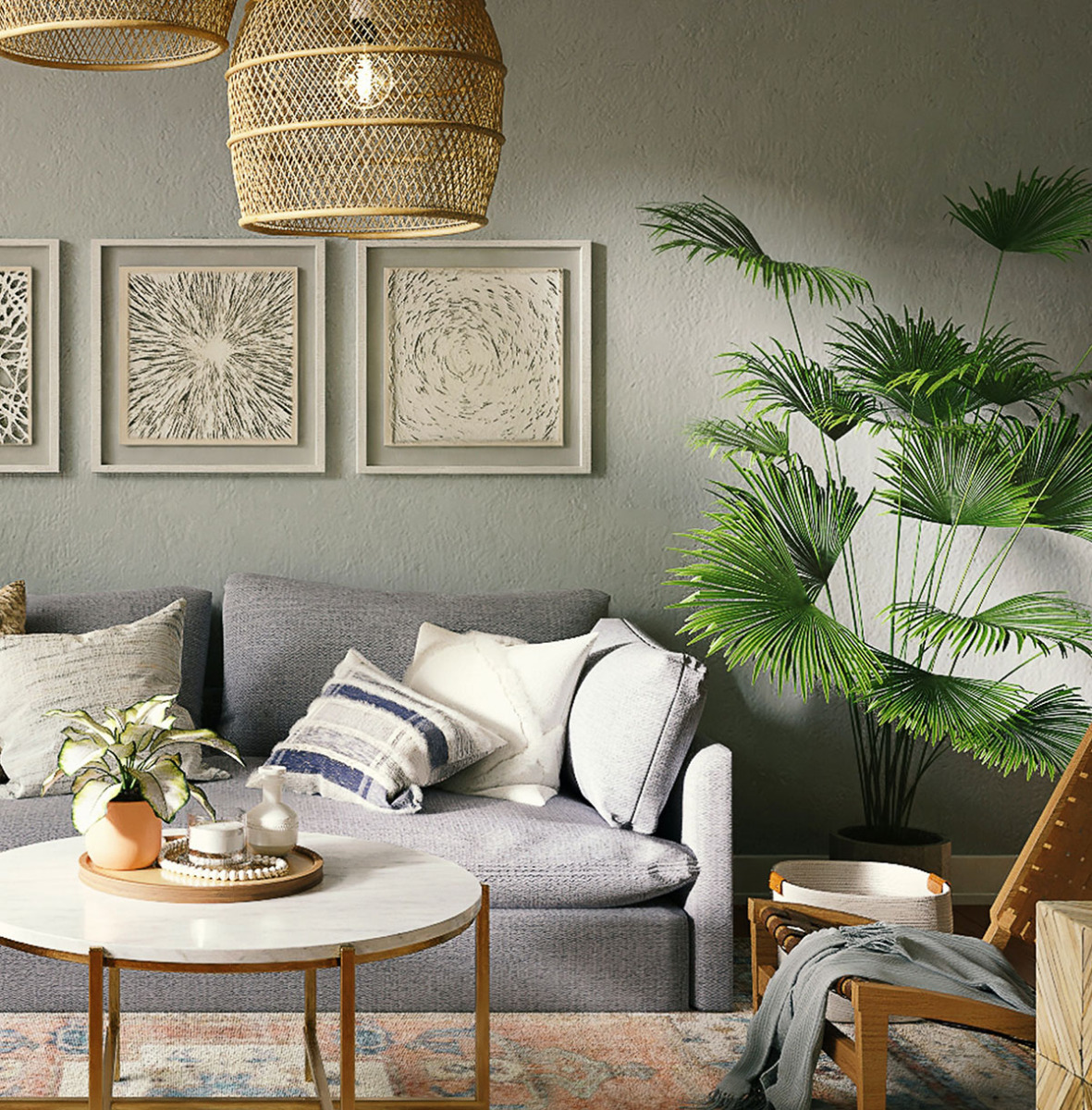 Use only decorations that mean something to you!
Want to create a space that you won't get tired of? Decorate using only things that are special and hold value to you. It's your space. Make it yours!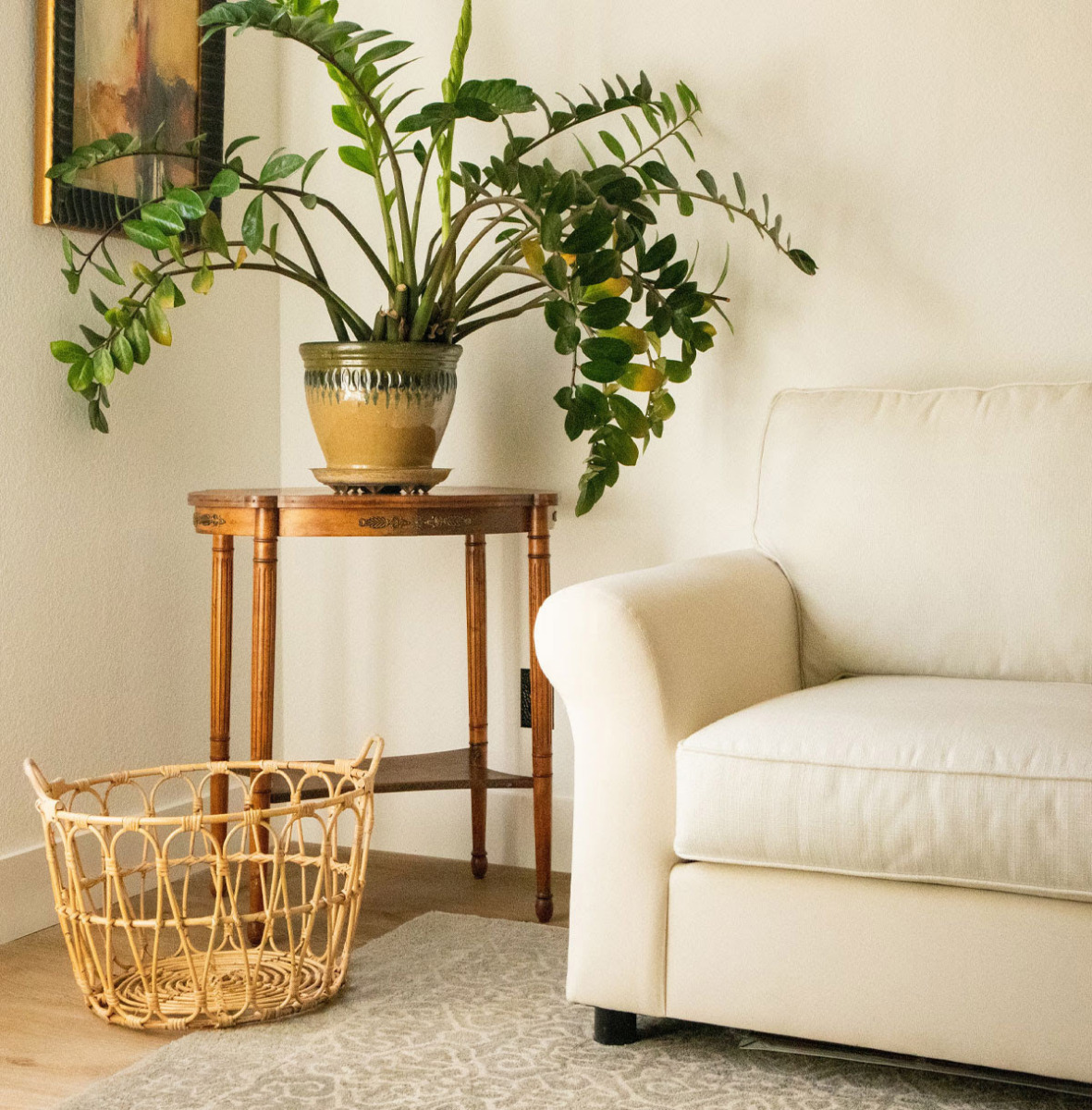 Use The "Rule of Three"
When styling decorative objects, grouping them in odd numbers, especially groups of three will create a more pleasing arrangement. In our example, the sofa, end table, and basket create a beautiful grouping of three.
×