Sleep in Style: Finding the Perfect Bedroom Furniture for Your Space
Sleep in Style: Finding the Perfect Bedroom Furniture for Your Space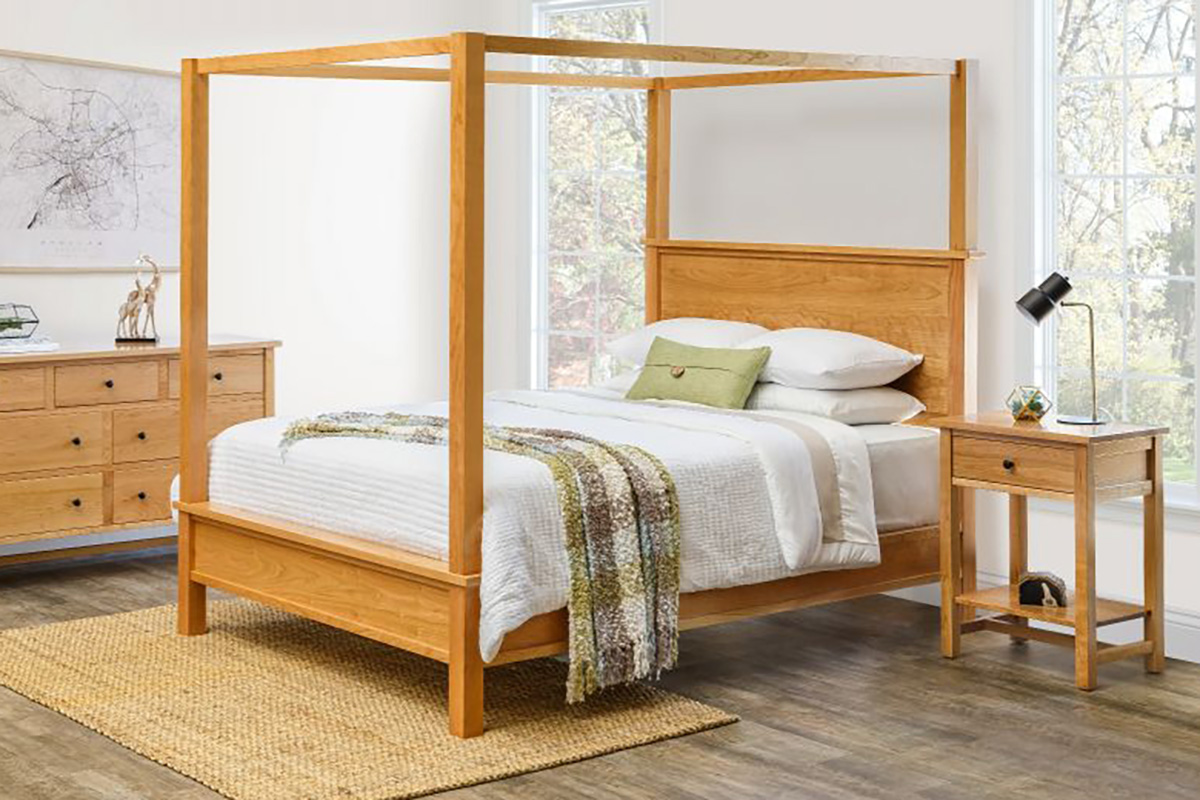 Sleep, an essential component of our well-being, is significantly influenced by the environment in which it takes place. The bedroom, often a sanctuary of relaxation, can be both stylish and functional with the right furniture. In this quest for the ideal sleeping space, let's delve into a few select pieces that promise not only comfort but also a hefty dose of aesthetic appeal.
Nestling under the sophisticated structure of the Generations Canopy Bed, you'll find comfort enveloped in an aura of farmhouse elegance. The square post and charming canopy style emanate a timeless appeal, seamlessly integrating with varied bedroom themes, from rustic to modern.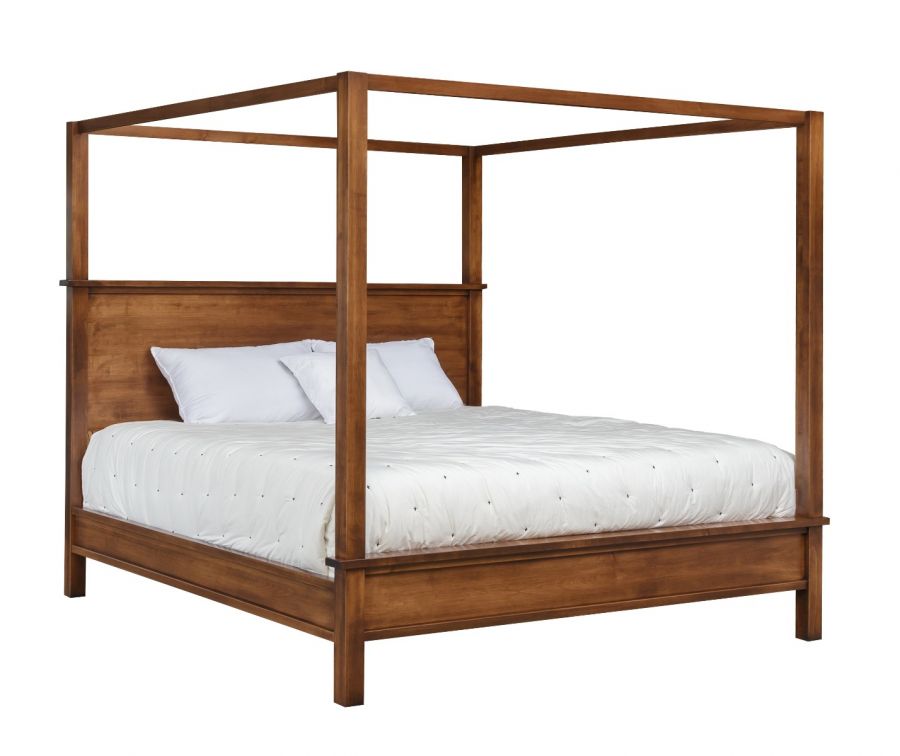 Infuse your bedroom with a blend of modern design and classic elegance with the Crescent Creek Bed. The warm brown metal panel inserts in the headboard introduce a contemporary edge, harmoniously juxtaposed against its traditional design, ensuring your space is both cozy and stylish.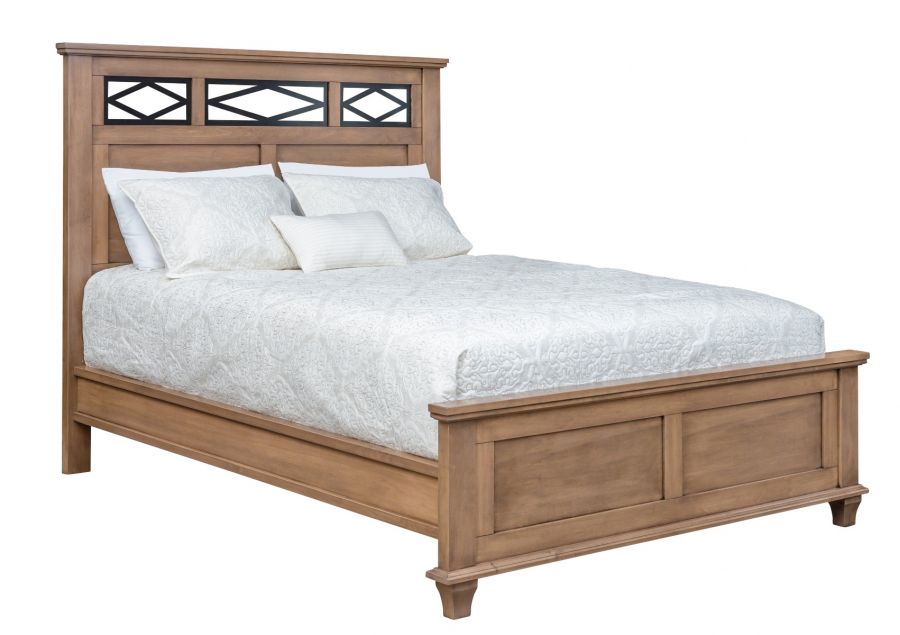 The Madison Avenue Storage Bed is not merely a place to rest but also a solution to your storage needs. The footboard is cleverly designed with two drawers, providing discreet storage without compromising on style. The slightly-distressed finish adds a touch of antique charm, making it a gorgeous and practical addition to your bedroom.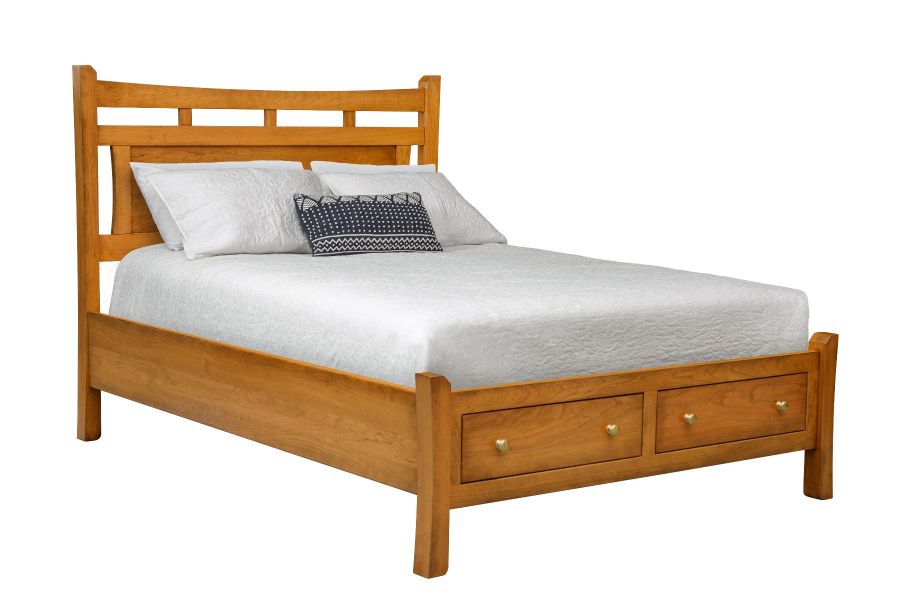 For lovers of classic design, the Calais Sleigh Bed, rendered in the timeless Louis Phillipe style, is a dream come true. It serves as a focal point, drawing eyes with its curved headboard and footboard, ensuring that your bedroom is imbued with a sense of elegant opulence.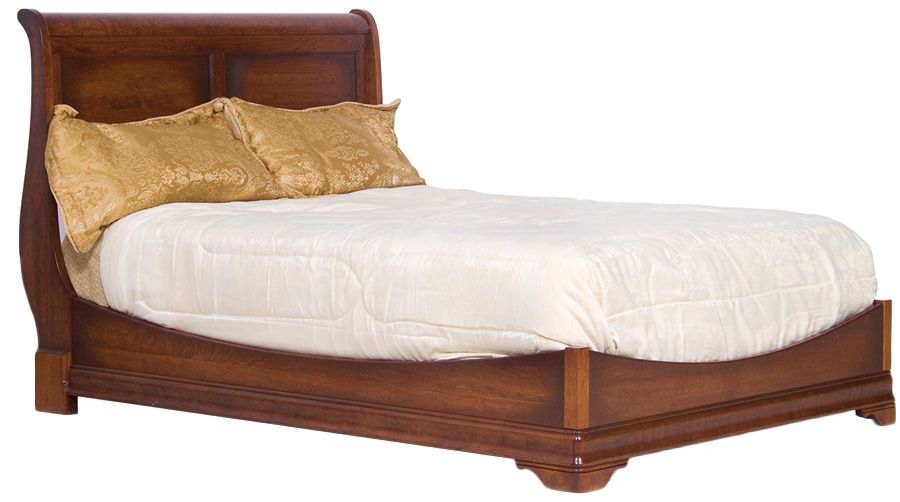 The Canyon Creek Sleigh Bed invites you to dive into a world where rustic aesthetics meet sophisticated design. The bold, turned legs complement the understated sleigh style, making it a piece that stands out with subtle allure. It's an invitation to the wilderness, balanced with a touch of refinement.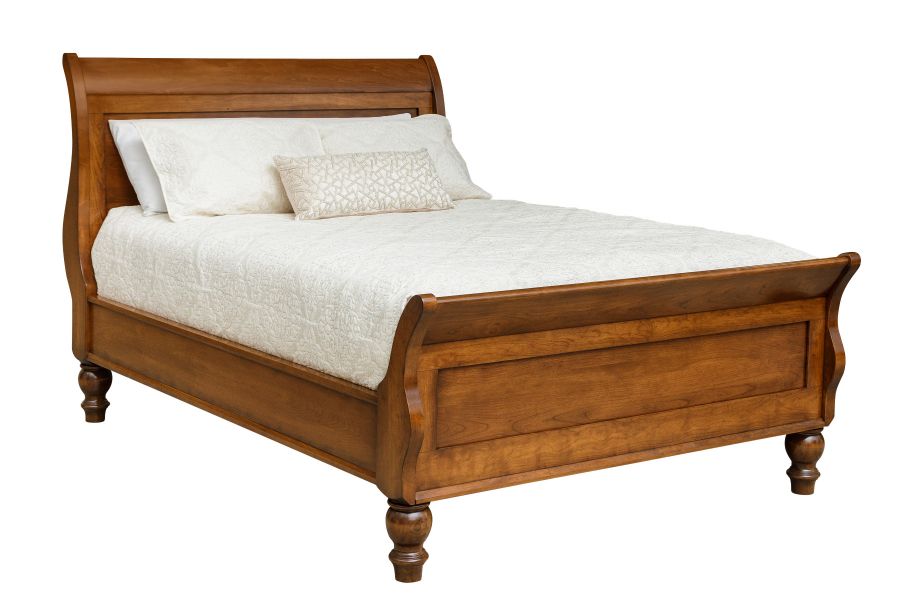 Embark on a journey towards serene slumber and aesthetic brilliance with our curated selection of bedroom furniture. Each piece, meticulously crafted and styled, promises not only a restful night, but also a space that speaks to your style. Dive deeper into the world of elegant sleeping spaces with our varied collection, and let your bedroom tell your story. Explore our full range of bedroom furniture and find the perfect piece to elevate your space, or get in touch with us. We are happy to guide you through the ultimate bedroom transformation. Your dream bedroom awaits at Hearthside Furniture – where style meets comfort.
×