Improve Your Sleep with a New Mattress
Improve Your Sleep with a New Mattress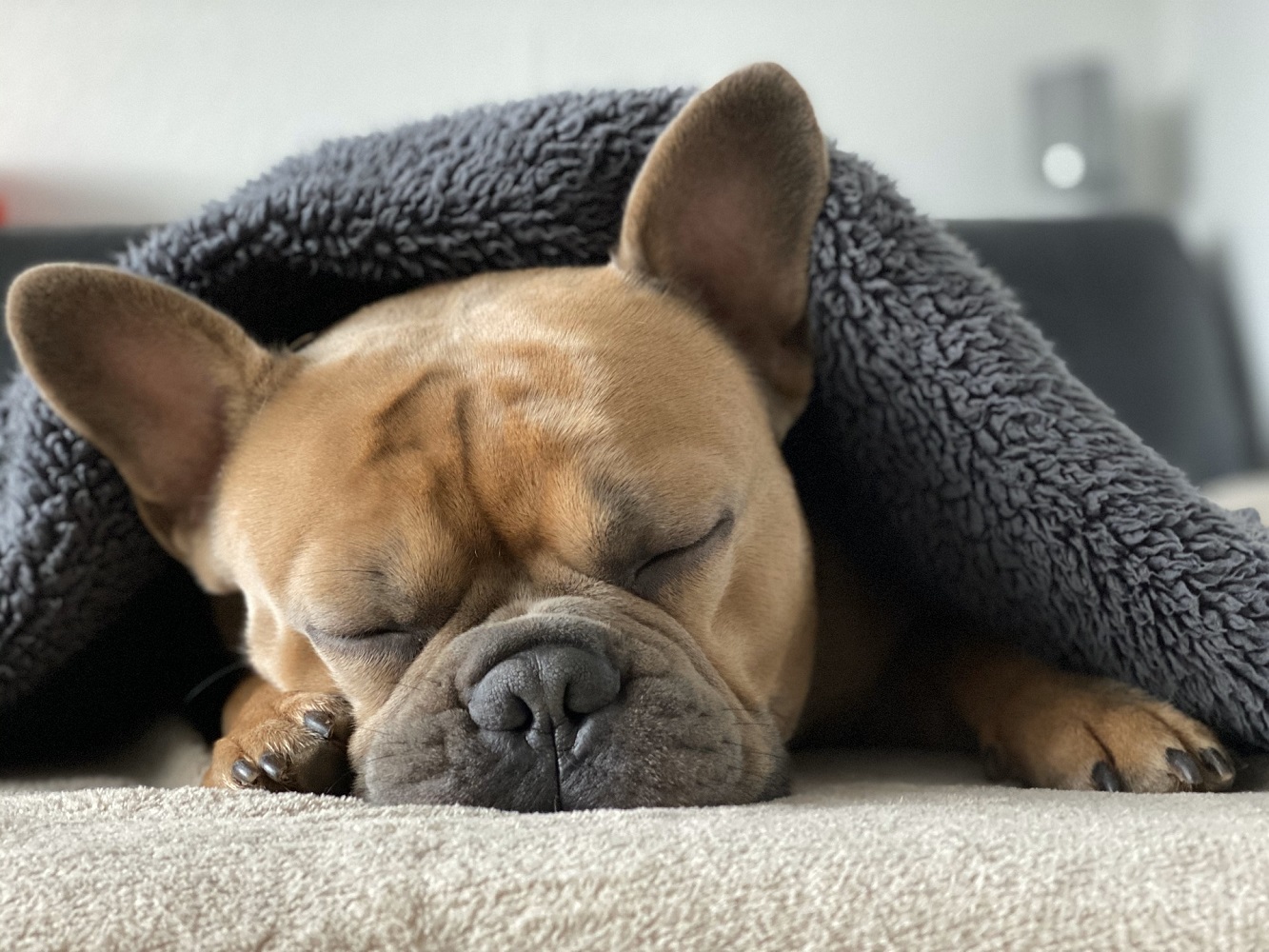 With daylight savings ending and nights getting longer, we tend to spend more time cuddled up beneath the warm covers of our bed — a perfect time to think about how well we are sleeping these days. Sleep is one of the most important factors in overall health. In fact, according to the National Institute of Health, lack of sleep can affect our brain function and mental health, not to mention our blood pressure and immune and cardiovascular systems. On the other hand, people who get enough sleep tend to be sick less often, remain at a healthy weight, think more clearly, and stay alert throughout the day. If you find yourself getting fewer than seven to eight hours of sleep at night for any number of reasons, it may be time to look beneath the sheets, at your mattress. When was the last time you bought a new mattress? Most sleep and ergonomics experts say it should be replaced every 7 to 10 years. Just as important, they advise that investing in a good quality mattress can change your life by helping you to get a better night's sleep. .
Signs that it's time to replace your mattress:
The timing of your mattress replacement will depend on its wear and tear, but there are some signs that will tell you when the timing is right:
• You are waking up with aches and pains or stiffness
• Compared to home, you sleep like a baby at hotels
• Your mattress is sagging in the middle
• Your allergies or asthma have worsened
• You find yourself waking often, unable to get comfortable
• Your mattress is at least seven years old

Qualities to look for in a new mattress
When shopping for a new mattress, there's nothing quite like an actual test run — lying on a few mattresses to feel the difference in the amount of comfort and support they provide. Then, consider what is important to you for getting a good night's rest. Back support, weight support, and staying cool during sleep are just a few common requirements. Let's take a look at a few types of mattresses and how they may fit the bill for your situation.
---
INNERSPRING MATTRESSES, made with metal springs or coils, are perhaps the most traditional among today's options. Many people have probably slept on one at some point in their lives. Sleep experts say these mattresses can be good for couples, offering general comfort and support, and are recommended for side sleepers and those with back pain. To give you an idea of their durability, this Marcella Firm Mattress, optimal for people who prefer firm mattresses, comes with a 20-year warranty.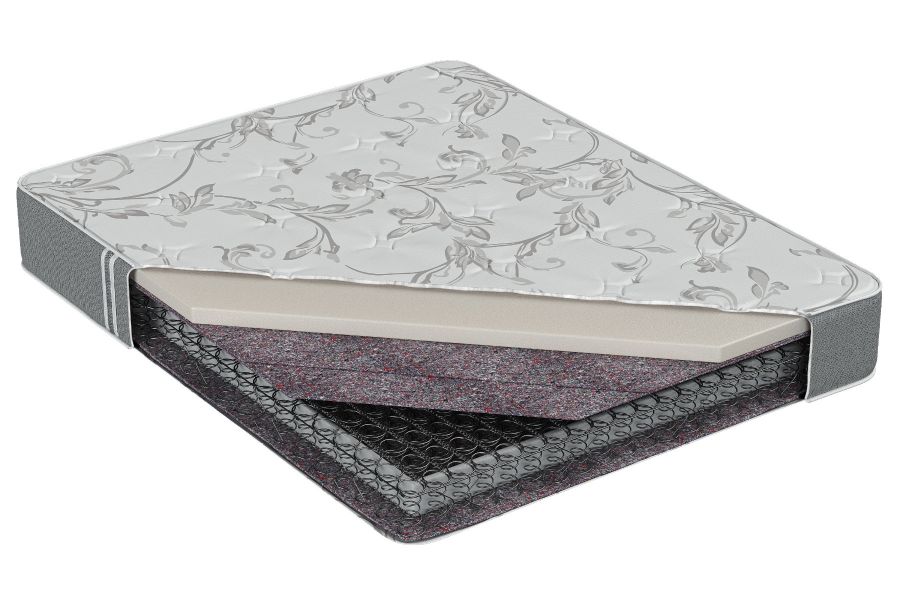 Marcella Firm Mattress
---
MEMORY FOAM MATTRESSES have gained popularity in the last several years. They gently conform to body shape and provide relief for those pesky pressure points such as hips, shoulders, and knees. If you are a "tosser and turner" and can't seem to get comfortable, this may be a good option. This Danberry Memory Foam Mattress, with three foam layers, offers medium firmness and provides relief on those pressure points that keep waking you up at night.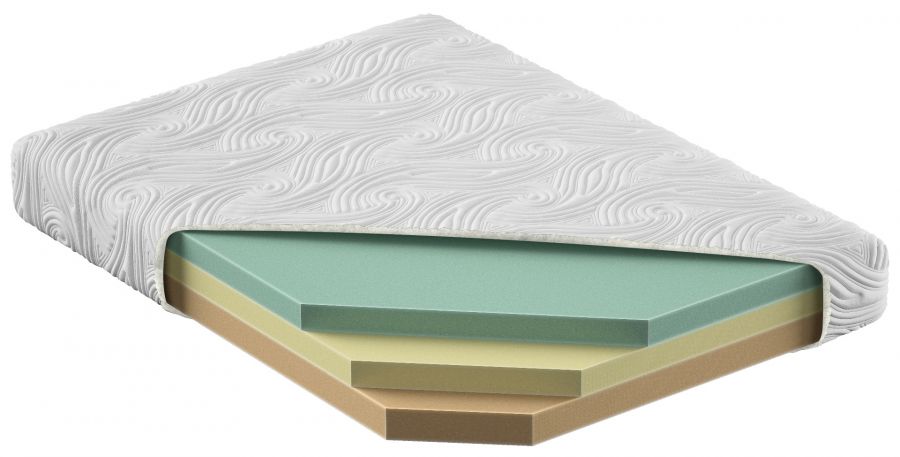 Danberry Memory Foam Mattress
---
HYBRID MATTRESSEScombine the best of both worlds — the durability and support of innersprings and the comfort and slight give of foam. This Clarion Memory Foam Hybrid Mattress has individually pocketed coils, making for a cooler sleep surface. A premium two-inch memory foam topper provides excellent spine support. Hybrid mattress technology may cost a little more, but it's recommended for all sleep positions, providing years of comfortable slumber. The Clarion comes with a 12-year warranty.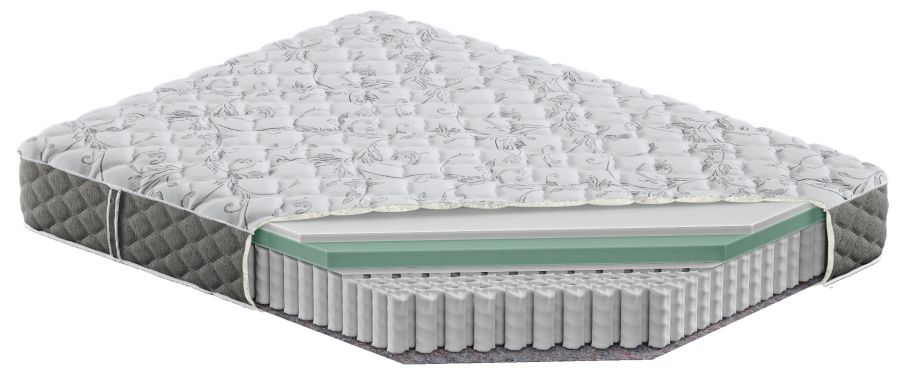 Clarion Memory Foam Hybrid Mattress
---
LATEX MATTRESSES provide support, durability, and resistance to mold, mildew, and dust mites due to their antimicrobial properties — a definite benefit for people with allergies. Some latex mattresses are eco-friendly and made from rubber tree sap (which is also biodegradable). These mattresses have a long lifespan as well. This Answorth Latex Mattress, made with four two-inch layers of foam, comes with a 15-year warranty. Ventilation ducts provide airflow, contributing to cooler sleep. Latex mattresses also come with hybrid options.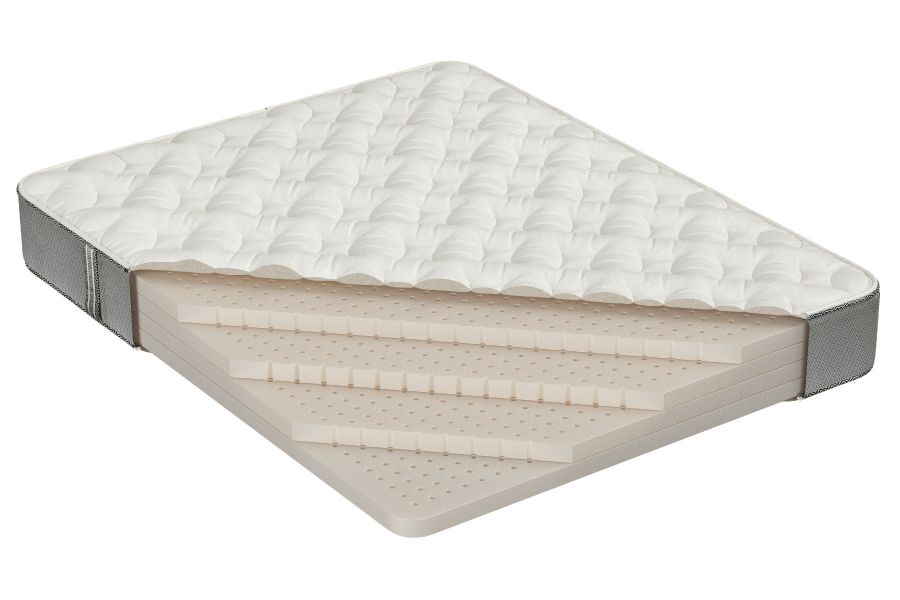 Answorth Latex Mattress
---
If you're wondering how much to budget for a new mattress, prices will vary. Just to give you an example, the average cost of a queen-size mattress is between $1,100 and $1,900. Just keep in mind that it's an investment not only in your sleep but in your waking hours as well.
At Hearthside Furniture, all of our mattresses are handcrafted in Pennsylvania from components manufactured in the USA.
×