Tired of the same old look? Economical ways to change up your home décor
Tired of the same old look? Economical ways to change up your home décor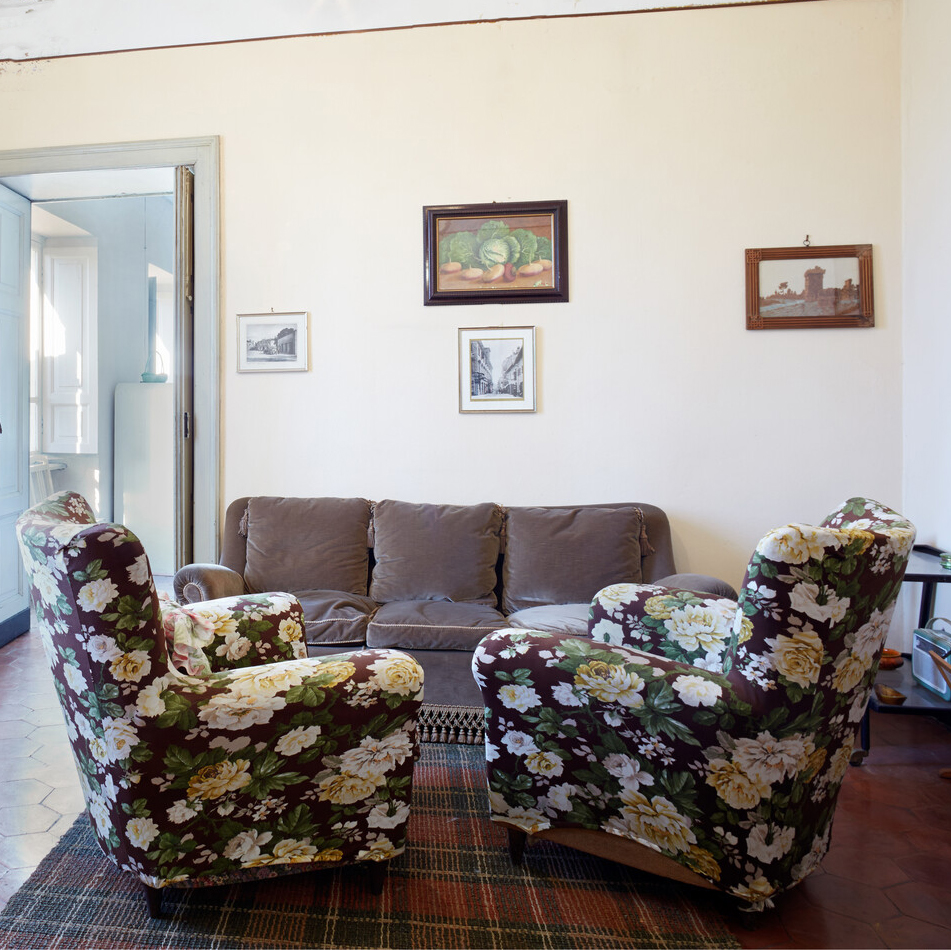 With the first day of winter just past, you might find that the short days and cold weather are already taking their toll on you. As you spend more time indoors, your furniture and décor begin to feel dated and tiresome. To help you fight off the winter doldrums, here are a few of our best suggestions for changing up your home décor without breaking the bank.
Brighten your space with new lamps
Replacing dated lighting or adding lamps to dark corners are cost-effective ways to brighten your winter outlook. With a vast array of lamps available on the market today; simply narrow down your choice to a style that appeals to you. With dozens of lamp styles available, we're sure we can help you out with this task.
New lamps can do wonders for brightening your room - like this Cirrus Table Lamp.
Change your hardware
Metal knobs and pulls often outlast the furniture they're installed on, so after a decade or two, they look out of date and dingy. But with a screwdriver and a few minutes to spare, you can drastically improve the look of your old furniture
Rearrange your furniture
Sometimes all it takes to breathe new life into a room is to simply relocate your furniture. Take your largest piece of furniture and decide where else it could be placed. Then, simply move down the line from largest to smallest and find a new home for each piece. Try to keep your larger pieces distributed around the room to prevent them from becoming unbalanced.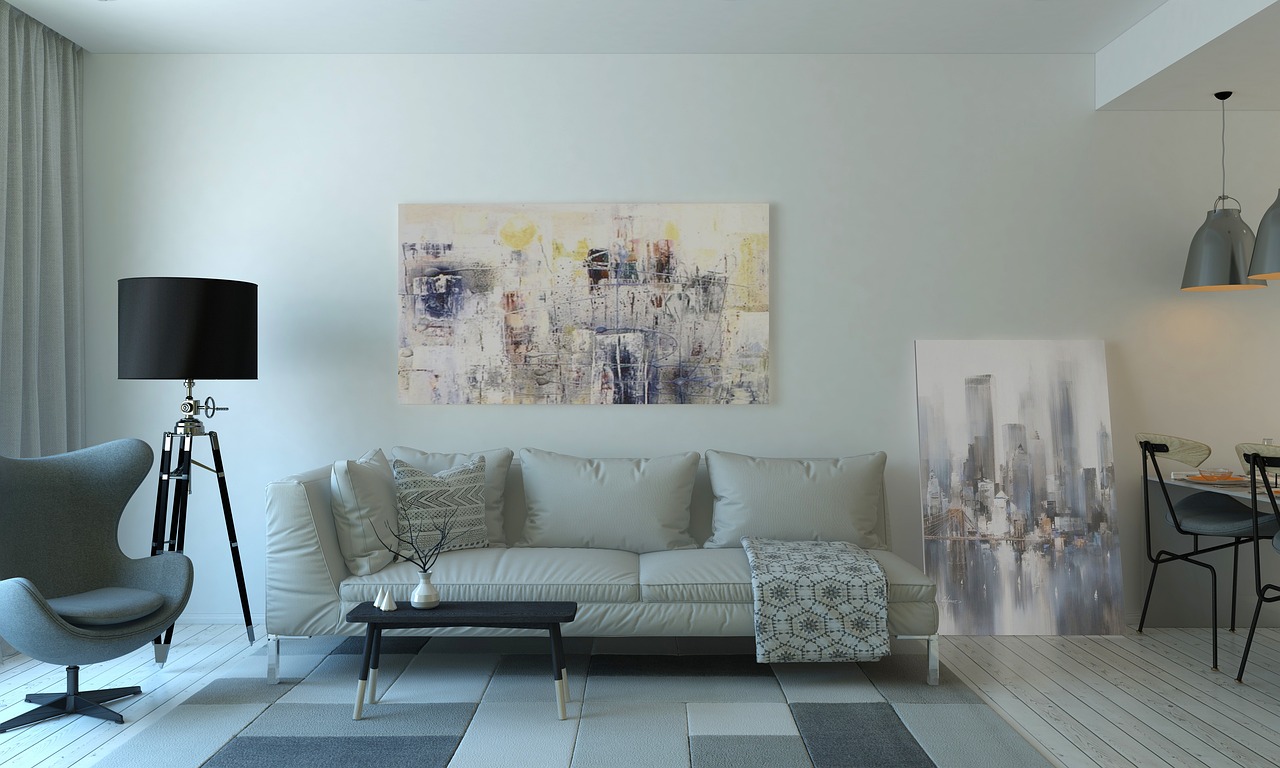 Sometimes all it takes for a new feel is a rearranging of your existing furniture.

Add new throw pillows
If a new sofa is not in the budget, all you need to dress up your tired couch is a pair of new throw pillows. A set of pillows with invigorating colors or patterns provides eye-pleasing appeal – all while masking the old sofa in the background.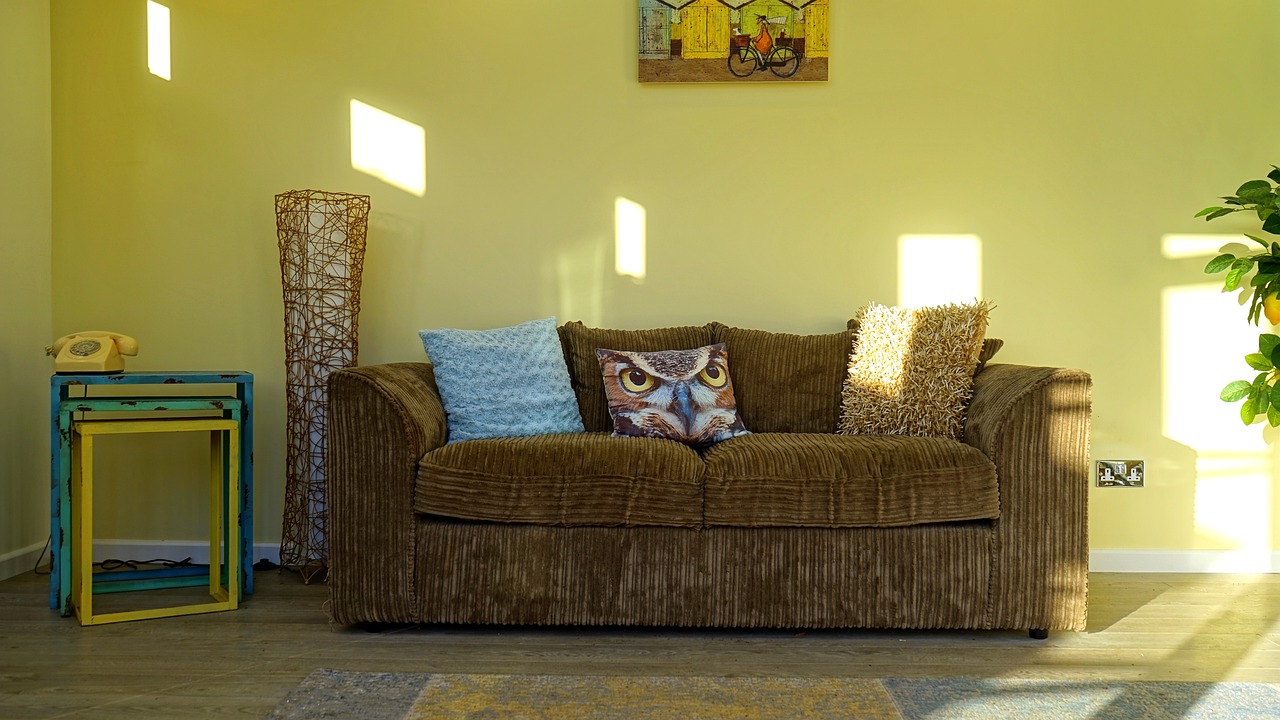 Fun throw pillows can completely change the look of your living room.
Break out the paintbrush
While more work than our other tips, repainting your room probably has the most potential. While a gallon or two of paint might feel expensive, it's one of the most economical ways to revamp your room. Repaint your depressing walls with a trendy color that radiates life every time you walk into the room.
×